A link to my latest venture...offering more programming to Senior Citizens
Click here to find out more:
Senior Stories: Listen, Write, Tell
---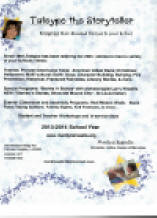 Every year Taleypo visits many schools telling her favorite stories.Click on the flyer and find out the many programs that Taleypo can bring to your school.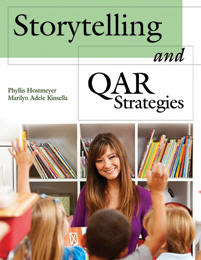 Author! Author! Storytelling and QAR Page
---

Hear Taleypo tell Tom Dooley on You Tube:
The True Story of Annie Foster Milton - Tom Dula's One True Love. Annie gives a stirring plea for Tom Dula's innocence. Let her story be your judge. Did they convict the wrong man?